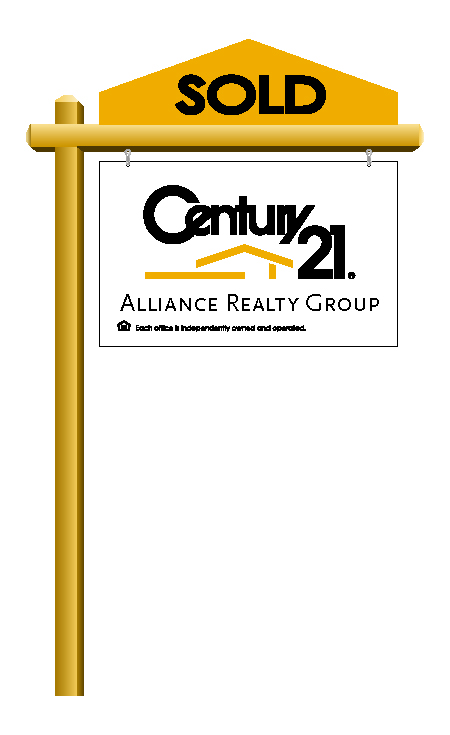 Century 21, Google and Me!
April 23, 2014 I made a career move and joined Century 21 Alliance Realty Group. In the winter when Century 21 made its announcement of the partnership with Google, I was intrigued. I thought the combination to the Century 21 Brand and Google was incredible.
I have promoted my little "Hudson Valley Barbara" brand and it served me well. As I suspected the combination of the global Google and Century 21 and my local brand have taken off! I am almost two months in and I am seeing the increase traffic to my website and the phone is ringing.
Change is never easy for me. This change was the best thing that has happened to my career thus far. I work with a brokerage of highly professional and successful agents, for a broker and company that empower the agents to be all they can be, and to grow their business.
I am so excited to have planted my roots at Century 21.