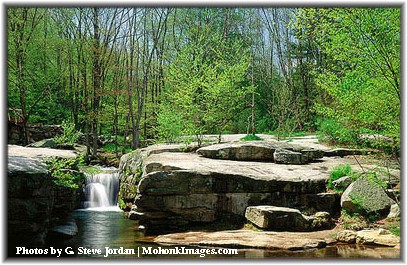 A vast number of our clients are residents of one of the Burroughs of New York City, Long Island or New Jersey. Most city dwellers have frequented the area by attending SUNY New Paltz, visiting one of the parks or preserves, making a weekend trip to one of our Pick-Your-Own apple and fruit orchards, stopping by to see the fall foliage or attending an event at the Ulster County Fairgrounds.
Upon visiting our area, city dwellers become enamored by the natural beauty and progressive atmosphere of New Paltz. New Paltz offers all of the culture and amenities that downstaters enjoy without the big-city rush and pressure. For many, weekend visits turn into extended stays. Before long, downstaters can't resist the impulse to buy a weekend house.
We specialize in helping downstate clients make a smooth city-to-country transition as they purchase a weekend home or full time residence in New Paltz. We invite you to put our area expertise to work by contacting us about your homebuying needs. Feel free to let us know how we can help you become part of our community.