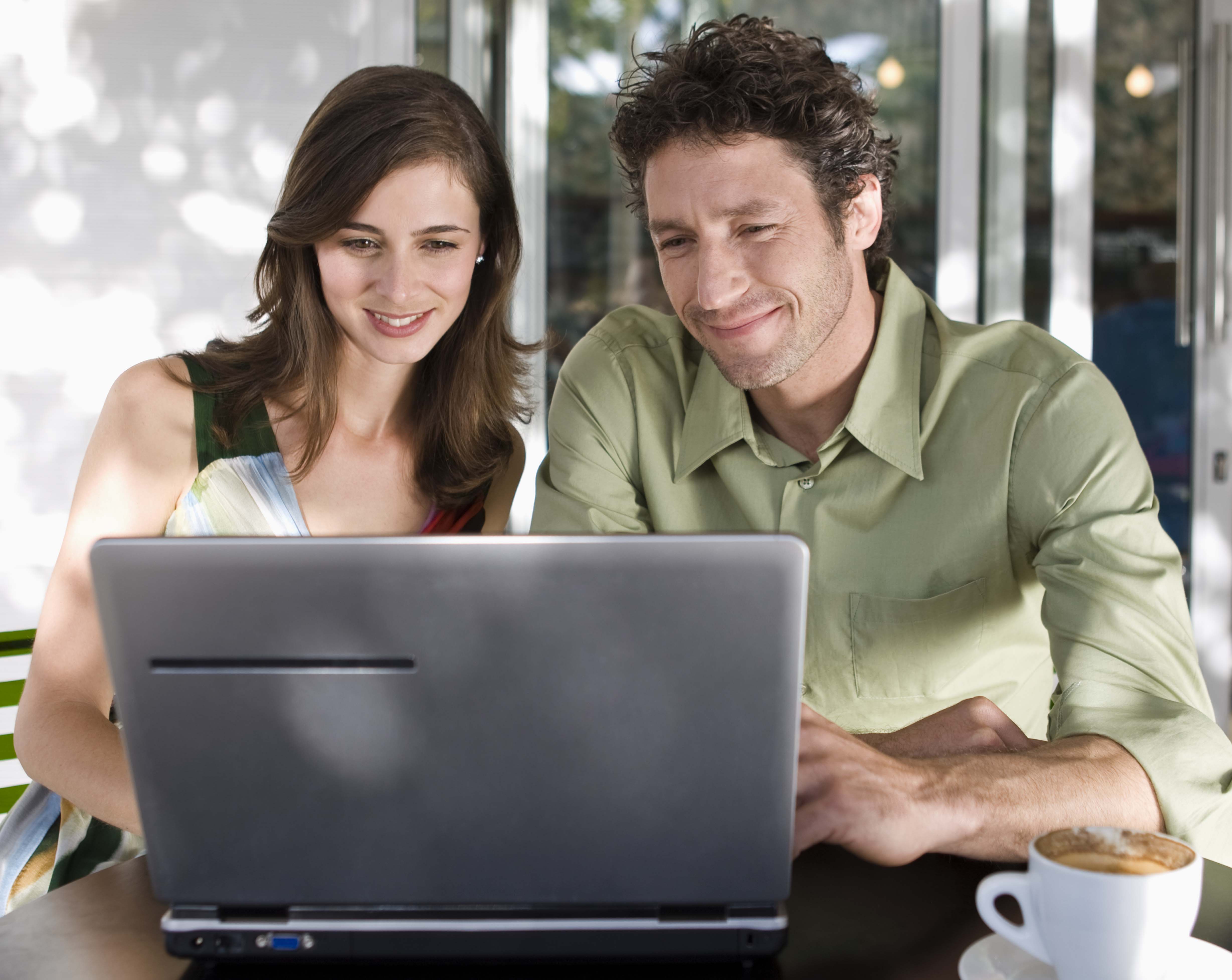 January 2015….. Market up-date from the Ulster County Multiple Listing Service
Ulster County Multiple Listing Service just came out with the January 2015 statistics.
There is great news about the real estate market. Closed sales were up 7 % over January 2014. Median sales price was up 1.6% at $181,805, MLS wide. Homes for sale were down 7.9%.
With inventory low, buyers are finding it difficult to find the home that meets their needs. Fannie Mae and Freddie Mac are offering 3% downpayment programs which are bringing homebuyers to the market. Gas prices are near a five year low, and ecomonic indicators show a slight increase in wage.
Realtors are looking forward to an exciting year in the real estate market.
A new service I am providing is the Market Trend Data, emailed directly to those who request in. With no obligation home owners will be able to keep tract of their home value. For more information log on to http://highlandny.hometrendsreport.com/?t=1
Today marks 33 days and counting, until spring!