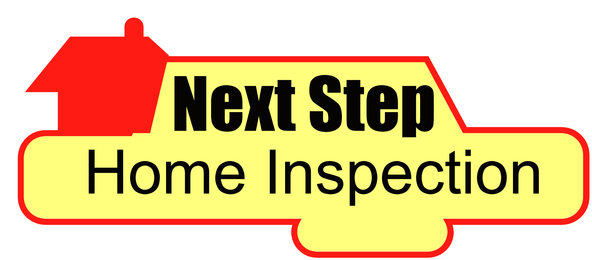 Pre-listing home inspection
Are you thinking of putting your home on the market? A great way to get ready is to be one step up on the home inspection.
Next Step Home Inspection, offers a pre-listing inspection that will help you identify potential home inspection issues before they become issues.
Gary Carter of Next Step Home Inspection states, "The pre-listing Home inspection is an often over looked tool that can save time and money in the home selling process. The pre-inspection report can be offered to potential buyers along with the receipt for work that was done as a result of the inspection". Reports may supplement or even replace the buyer's inspection by their choice.
To learn more about the pre-listing home inspection call Gary Carter, Next Step Home Inspection, (845) 417-2204
Next Step Home Inspection provides home inspections, radon testing, water testing in Ulster, Orange and Dutchess County New York.
Gary has over 30 years of in home service on heating systems which encompasses the major components of the home. His dedication to the needs of his clients is always evident in his responsiveness and availability. Many of you can attest to this if you have has a cold winter day and have had no heat but had the confidence to call and know that 24/7 Gary would be there. Gary is taking this professionalism to his next step. He will now be using his knowledge and understanding of the major components of the home to provide home inspections. Gary will cover all aspects of the home inspection and send an email report complete with photos.
NYS Lic # 16000061707