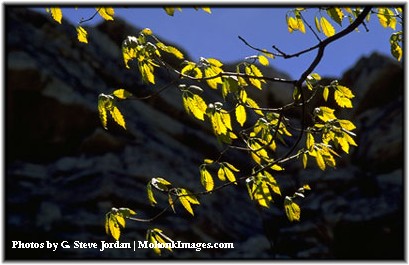 Many come to visit the world famous outdoor destinations in New Paltz and never want to leave. Rock climbers, hikers, bikers, horse enthusiasts, runners and explorers who visit New Paltz find out that visiting for a weekend is just not enough. Minnewaska State Park, Sam's Point Preserve and the Mohonk Preserve are located just minutes away from the Village of New Paltz. In addition, there are several rail trail systems which allow residents to enjoy the outdoors and pursue an active lifestyle.
Rock climbers come from all over the world to tackle the 'Gunks. The Shawangunk Ridge provides unparalleled climbing terrain. Hikers who ascend to the top of the Ridge encounter rare plant and animal species, wild berries, clear mountaintop lakes, beautiful waterfalls and views that are second to none. In addition, the backdrop of the mountains affords a stunning setting to go horseback riding in the pastures of New Paltz and Gardiner. No wonder why Nature Conservancy called the area "One of Earth's Last Great Places."
We specialize in helping our outdoor-enthusiast clients obtain a permanent home or weekend home in the New Paltz area and the entire Hudson Valley. Come make a permanent home with us and enjoy all the natural beauty that our area has to offer. Please let us know how we can help you pursue your goals!